ANOUKI flagship store is located in Tbilisi, at 2 Tarkhnishvili Street.
The actual title of the store is ANOUKI AND CAFE, BOOKS, EMOTIONS, which perfectly describes the store concept.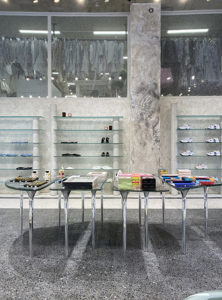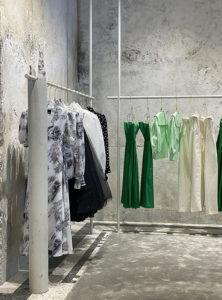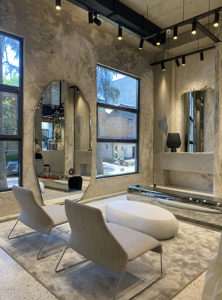 Besides latest ANOUKI and MISS ANOUKI collections, we stock jewellery from various exciting International designers – from Mumbai, Berlin, Seoul and more.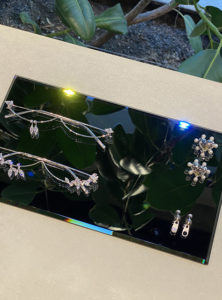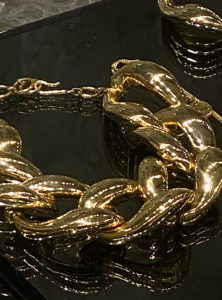 There's a gift corner, offering a great variety of stationery goods, alongside with books about fashion, interior, travel and more.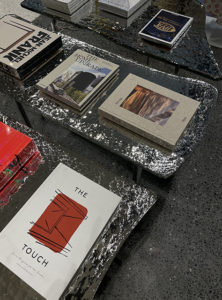 You can also select some exceptional home decor elements with us.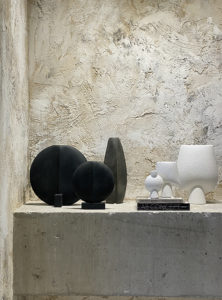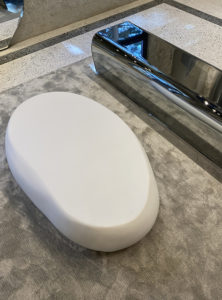 And a long-time dream of ours – a cafe! Aperitivo is located in store and offers a selection of delicious Ethiopian coffee, fresh lemonades and cocktails, with some surprises.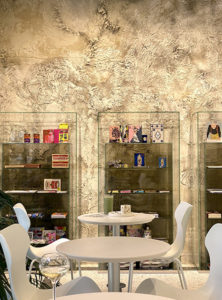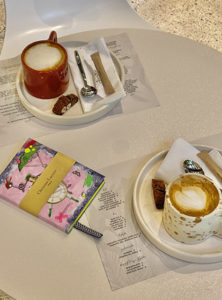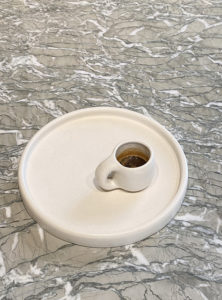 Address:
2 Tarkhnishvili St, 0108, Tbilisi
Hours: Everyday, 10:00-21:00
Tel: +995322922232